Podcast: Play in new window | Download
Subscribe: RSS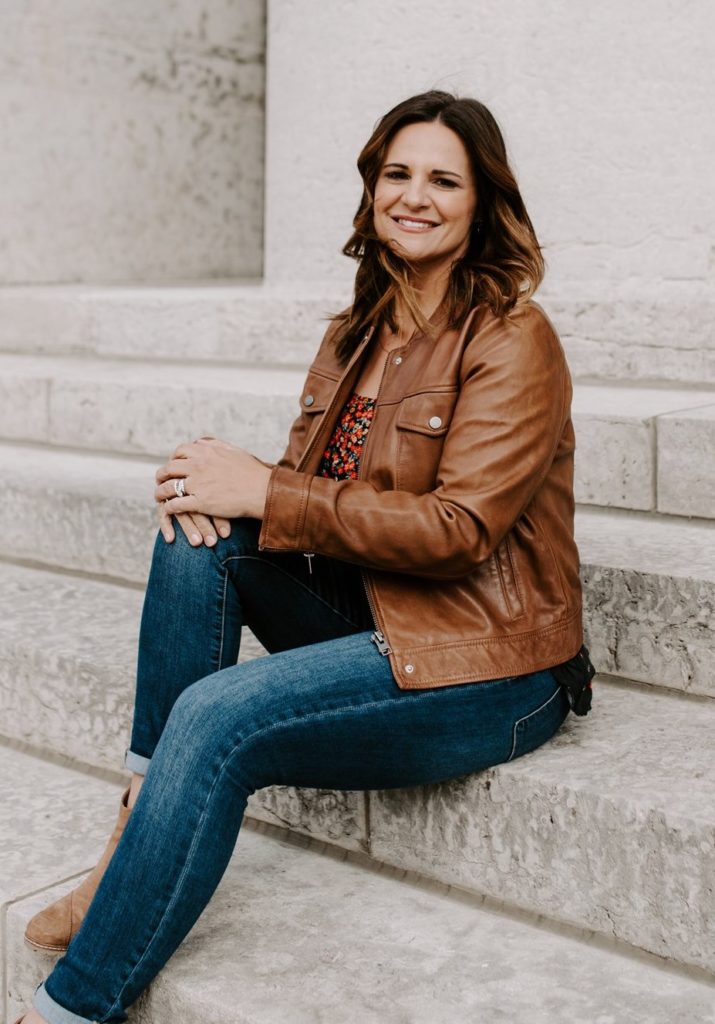 Shannon Lee is the author of Servant Leader Mindset, creator of the SLAPcast podcast, coach and trainer and serves as the Executive Director of Relā. Her career includes roles in education, sales, marketing and leadership development. She brought all those skills and experiences to Relā in 2014, helping the organization relaunch into what it is today. Relā is a nonprofit helping professionals reduce frustration and increase fulfillment through the application of servant leadership mindsets. Through transformational workshops, coaching, intensive development programs and events, Relā helps professionals overcome barriers to fulfillment at work and beyond.
Shannon resides in Columbus, OH with her husband, Kristofer and together they have three children: Jaren (24), Kaylee (22) and Nia (21). You can find her on all the socials here:
Twitter: @shanlee337
URL: www.relaleadership.org
Linked In: https://www.linkedin.com/in/shannonmlee/
Facebook: RelaLeadership
Insta: @relaleadership
Leadership is constantly changing and Shannon litterally wrote the book on Servant Leadership.
In our conversation, we talked about the Curse of Knowledge we have discussed previously on this show
Micromanagement and why it isn't always what you think it is and how to avoid it
How COVID-19 is impacting businesses
If you enjoyed this show you will also like
Jason Blackhurst – Servant Leadership