Podcast: Play in new window | Download
Subscribe: RSS
Our Guest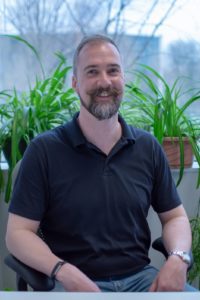 Jason Blackhurst is a husband of one, father of two and fairly technical. On twitter and in real life, he is @AlsoKnownAsSlim. He has been developing software now for over 15 years, and leading teams for more than 7. As a servant leader, Slim has developed a passion for empowering teams and working with data, empathy, and safety.
Jason and I talk about his role as a servant leader and what that phrase means to him.  We talk about the study of making better working environments based on the work of Google and Project Aristotle.
A Servant Leader can make the difference in teams and whether they succeed or fail in their jobs. Jason walks us through how that can be along with other ways to lead if you are, or want to be, a leader in your organization.
Other Sources:
Project Aristotle
Margaret Heffernan – Super Chickens
Amy Edmonson – Psychological Safety at Work
Our Music
District Four" Kevin MacLeod (incompetech.com)
Licensed under Creative Commons: By Attribution 3.0 License
http://creativecommons.org/licenses/by/3.0/
Our Sponsors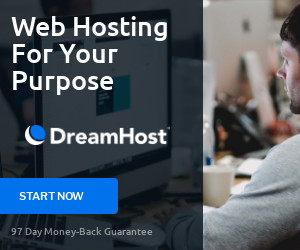 When you are looking to start a business you need a presence on the web.  You need a space you own that no one can take away from you.  Dreamhost will help you get started quickly and easily, I've hosted all my sites with them for 10 years and they are awesome!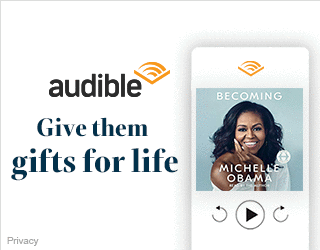 If you are like me you never have enough time to read what you want to read.  But, Audible makes it easier to listen to your favorite books on your commute, while doing chores or where ever else you can listen. It actually makes me want to do laundry.