Podcast: Play in new window | Download
Subscribe: RSS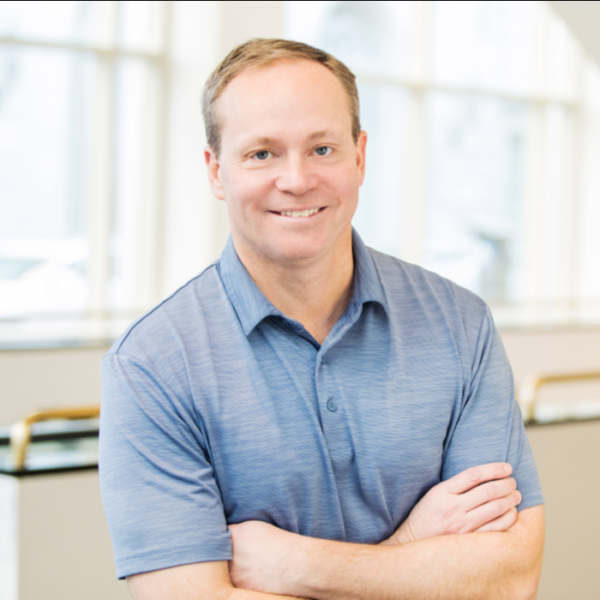 Office Optional is a new book by Larry English of Centric Consulting helping companies understand how to build remote teams in our new virtual work world.
How and why you need to cultivate an atmosphere of trust in a virtual environment
How to recruit and hire team members for remote work
How to build strong relationships with people you don't see every day
How to scale your virtual company without sacrificing culture
How the right software tools can help build culture
How to be a great virtual team member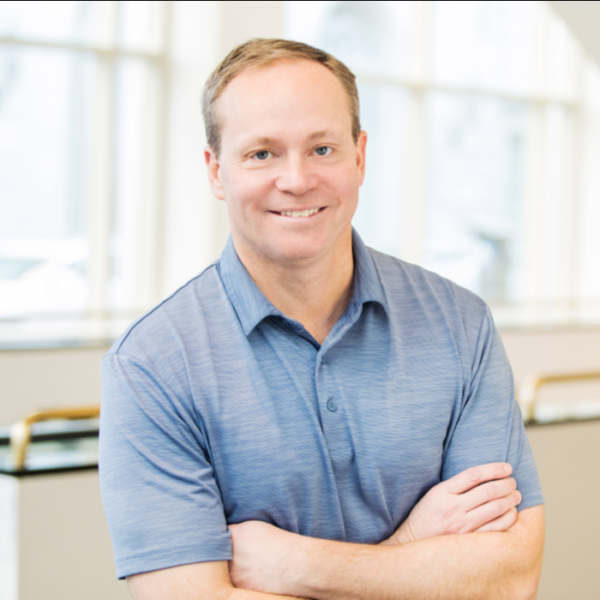 Larry English, President of Centric Consulting and author of Office Optional: How to build a connected culture with virtual teams.
Twitter: lkenglish
URL: LarryEnglish.net
LinkedIn: linkedin.com/in/larrykenglish
Centric Consulting: www.centricconsulting.com
We talked a ton about what creates a great culture and how to maintain or create it when you are spread to the four winds. How we as contributors are responsible for the culture of our company. If you are going to create and keep a great culture as the world moves more toward remote work, this book will help you.
Find Office Optional on Amazon
Studies referenced: https://www.gallup.com/workplace/236927/employee-engagement-drives-growth.aspx
Check out our previous interview with Perry Maughmer if you liked this interview