Podcast: Play in new window | Download
Subscribe: RSS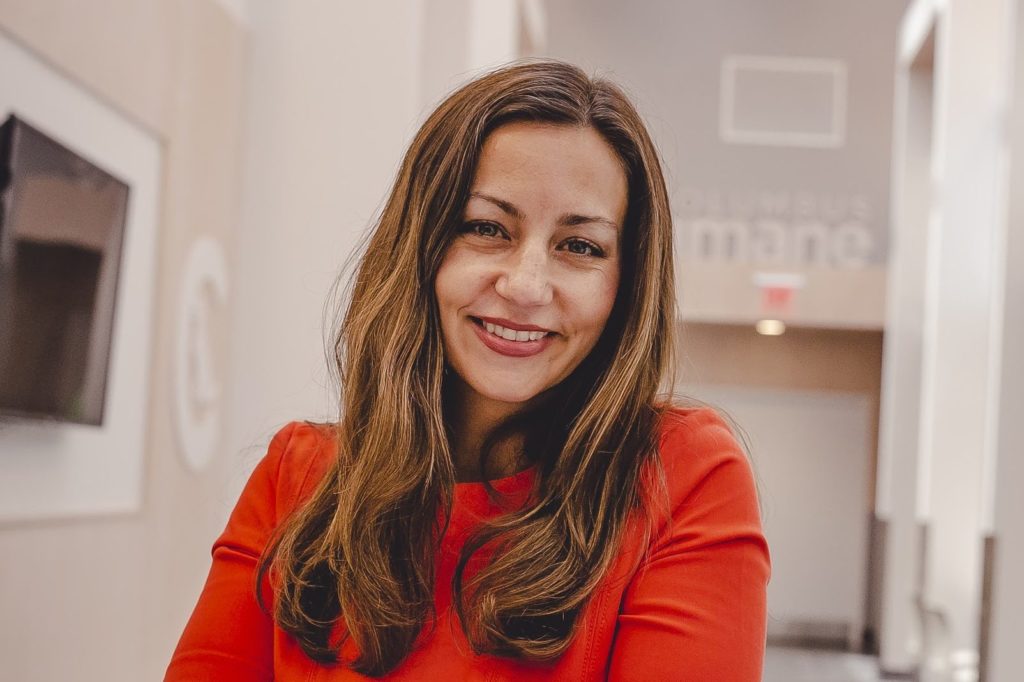 URL: columbushumane.org
FB: /ColumbusHumane
Instagram: /ColumbusHumane
Linkedin:
Linkedin: linkedin.com/in/rachel-d-k-finney-cawa-b43b9023/
The Power of Perspective
This month we talk The Power of Perspective with Rachel D.K. Finney. Rachel is a Certified Animal Welfare Administrator with 17 years of experience in animal sheltering and 21 years of experience in nonprofit management.  Finney has degrees in nonprofit management, psychology, political science, and sociology from Indiana University. 
She began working in animal welfare as the Executive Director of the Union County Humane Society in Marysville, OH and serves as the CEO at Columbus Humane, formerly the Capital Area Humane Society in Columbus, Ohio. Before her animal welfare career began, Finney served in leadership roles at Junior Achievement of Central Ohio and with the Children's Organ Transplant Association.
In 2015, Finney was recognized as Small Nonprofit CEO of the Year by Columbus CEO magazine and in 2013, she was recognized as one of the youngest ever "Forty Under 40" award winners. Finney is a regular guest lecturer for nonprofit management, human resources and veterinary students at The Ohio State University and frequently delivers motivational and leadership keynotes and workshops on "The Power of Perspective."
Rachel describes herself as an "Advantage-ist," or one who finds the advantages in difficult experiences. She operates under the philosophy that we should "never be afraid to do the right thing." She shares her home with her husband, 2 children, 3 dogs, 1 cat and 1 fish.
Columbus Humane is the lead law enforcement agency for investigation of animal cruelty, abuse and neglect in Franklin County and operates a traditional animal shelter serving 8,000 pets+ as well as partners with a domestic violence shelter to house and care for pets on-site with their human family members.
In this show we talk a lot about the power of perspective to change your attitude and life. If we only focus on the negative aspects of trauma, which is valid, we can miss out on a great deal of growth and appreciation.
Checkout our last show with Positive Foundry if you missed it. You will love it.