Podcast: Play in new window | Download
Subscribe: RSS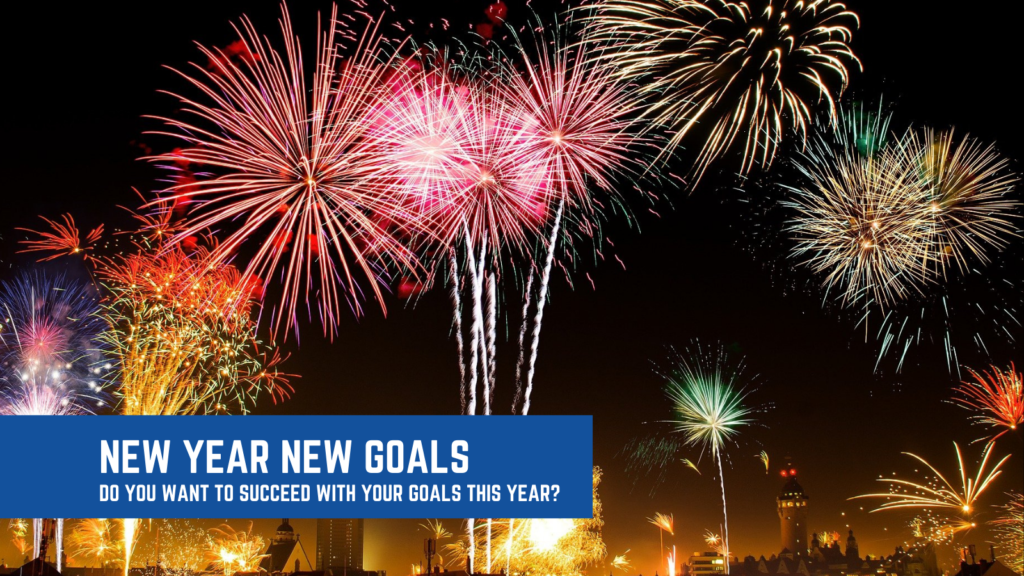 Every year millions of people set new year goals. This show is about just that. How do you set goals that will succeed. How do you set realistic goals? You do it SMART.
What are SMART Goals?
Goals that are:
Specific
Measurable
Attainable
Realistic
Timebound
Want some other tips and ideas to make your goal successful?
Check out this article from CNBC.
Here is our last New Year show