Podcast: Play in new window | Download
Subscribe: RSS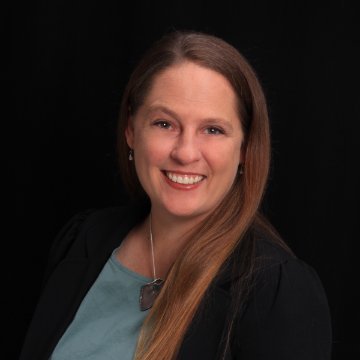 Get Started Right with Greater Columbus Consulting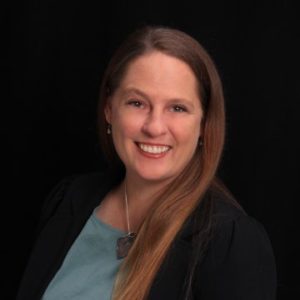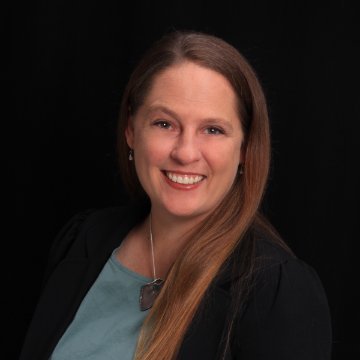 Rachyl Kershaw is a business consultant specializing in small businesses (including solopreneurs).  However, she is especially passionate about Social Enterprises and non-profits. Rachyl thinks all small businesses make the world a better place, but  she gets even more excited when doing good is a part of the company's mission.
She likes helping people clarify their focus, get organized, and grow a sustainable force for good! It can be really daunting starting out, but Rachyl thinks anyone can be successful it if they find a mission that really speaks to them.
URL: http://greatercolumbusconsulting.com/

FB: https://www.facebook.com/greatercolumbusconsulting/

Small Business Skills Group https://www.facebook.com/groups/SmallBusinessSkills/
Instagram: https://www.instagram.com/greatercolumbusconsulting/
If you like this show check our our others HERE!
Credits:
"District Four" Kevin MacLeod (incompetech.com)
Licensed under Creative Commons: By Attribution 3.0 License