Podcast: Play in new window | Download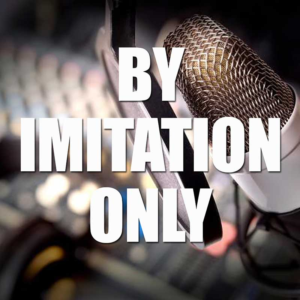 This is a very special episode.  This is when I was interviewed by Cameron Williamson on his award-nominated show By Imitation only we talk about a lot of different things on this show.  From theater to pro wrestling, and how to succeed in business.  It is a ton of fun and I think you will enjoy listening to it as well because Cam is a great interviewer.
Stay tuned to the end for a special announcement about the show.